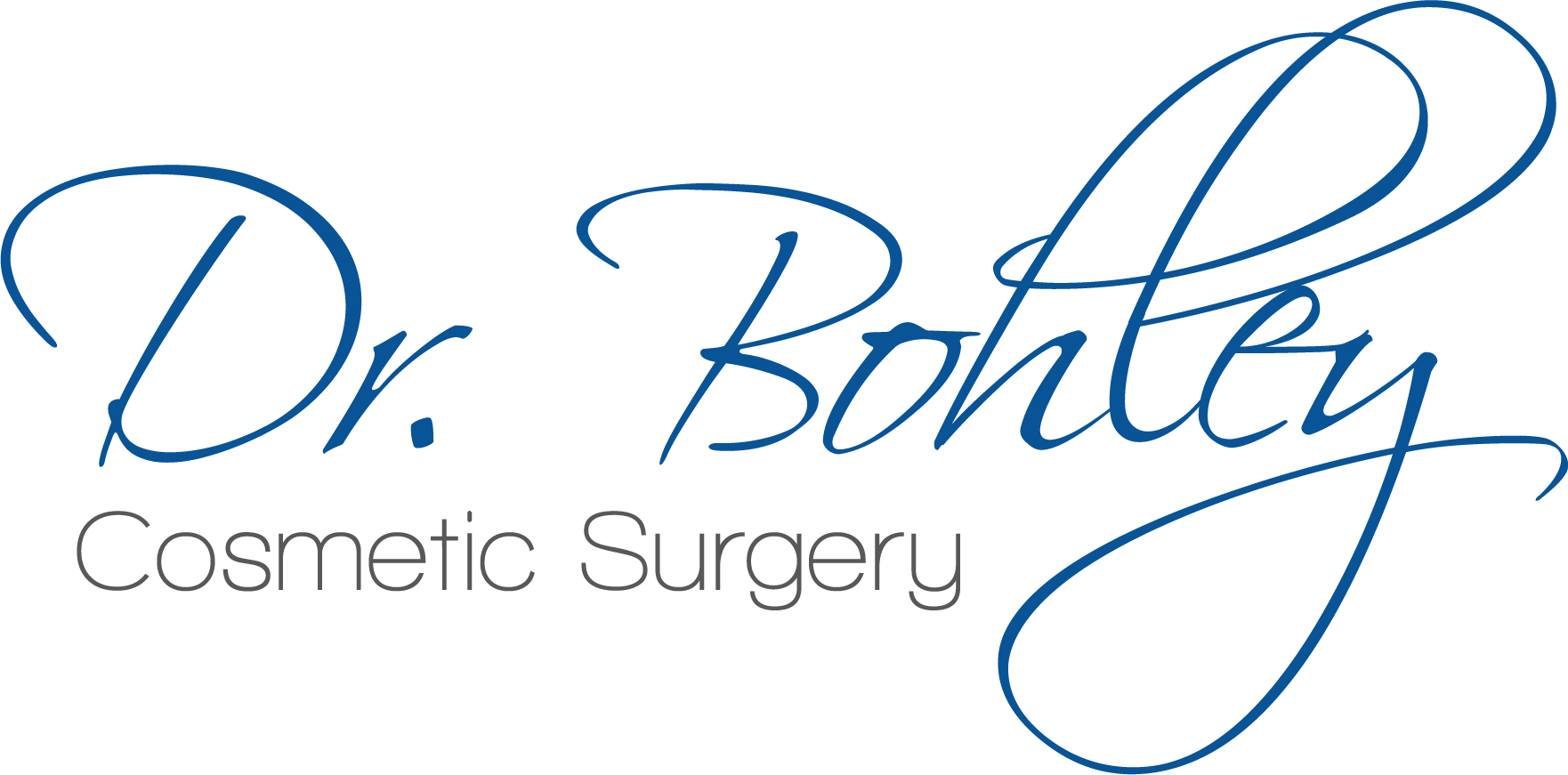 Dr. DeMars Has Retired
For new and exsiting patients, Dr. DeMars fully recommends his colleague Dr. Michael Bohley, MD
PLASTIC SURGERY IN PORTLAND, OR
Both surgical and non-surgical cosmetic procedures can help to enhance or reshape various areas of the body to improve confidence. If you are concerned about an aspect of your appearance, a cosmetic procedure may be able to correct it. However, any plastic surgery procedure is a personal choice and should be done based on your own needs.
Dr. DeMars is a double board-certified plastic surgeon, focused on helping his patients meet their specific plastic surgery goals. He uses an individualized, educational approach to help his patients look and feel their best.
I could not be happier with Dr. DeMars and his staff. I had a breast lift from him awhile back and I can't wait to have him do more in the future.
Dr. DeMars' Approach
to Patient Care
Dr. DeMars understands – and respects – that every patient is unique. He doesn't approach plastic surgery as a one-size-fits-all solution; rather, he considers each patient as an individual and suggests treatments tailored around their needs. Regardless of which treatment a patient chooses, there are two constants: a pleasant treatment experience and beautiful surgical results. To learn more about the personal experiences of Dr. DeMars' previous patients, take a look at our Portland plastic surgery patient reviews.
"He does the best work! Truly is committed to making sure his patients are 100% satisfied. I was very comfortable with him and his staff and I would recommend anyone to him. Very professional and calm and makes you feel like you're under the best care" – RealSelf, July 2018
Our Location:
Take the first step toward a more beautiful you! Contact our practice and schedule a consultation with Dr. DeMars to learn more about his background and the procedures he offers. Call (503) 253-3458 or fill out our simple consultation form below.
10201 SE Main St #20, Portland, OR 97216, USA